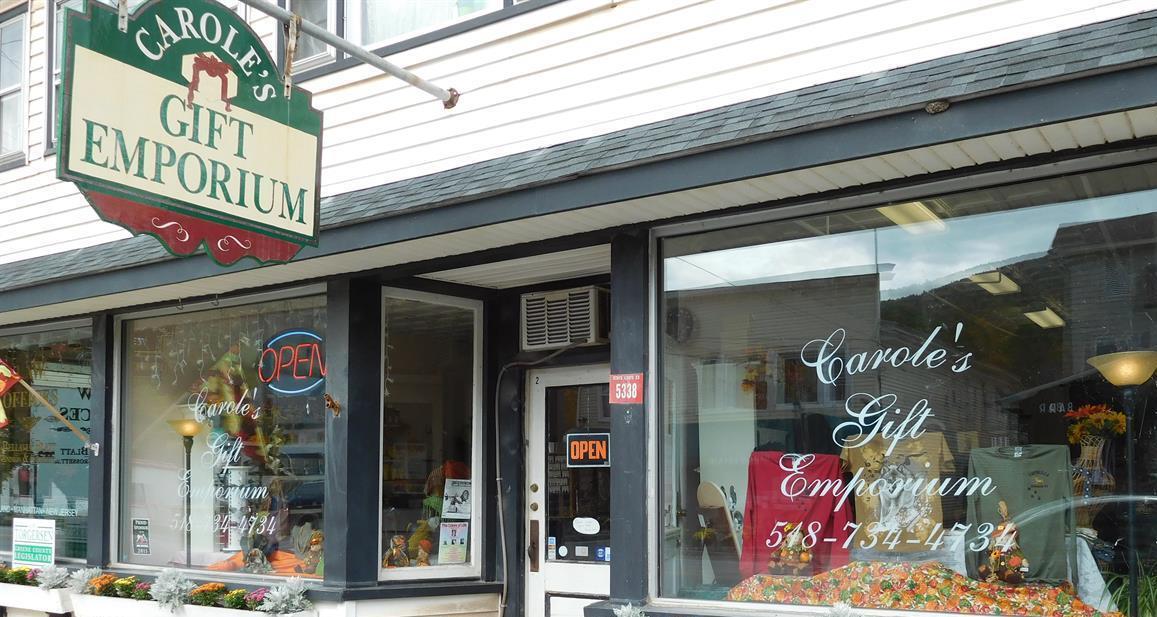 Welcome to Carole's Gift Emporium
We're located in the quaint resort town of
Windham, New York since 1995 and offers a unique selection of gifts
for everyone. We are just minutes from the slopes, and within walking
distance of many of the areas hotels, B & B's and golf courses.

Our goal is to provide you with outstanding customer service and
affordable gifts. A warm welcome always awaits you at our shop. So,
come in and browse to your heart's content.